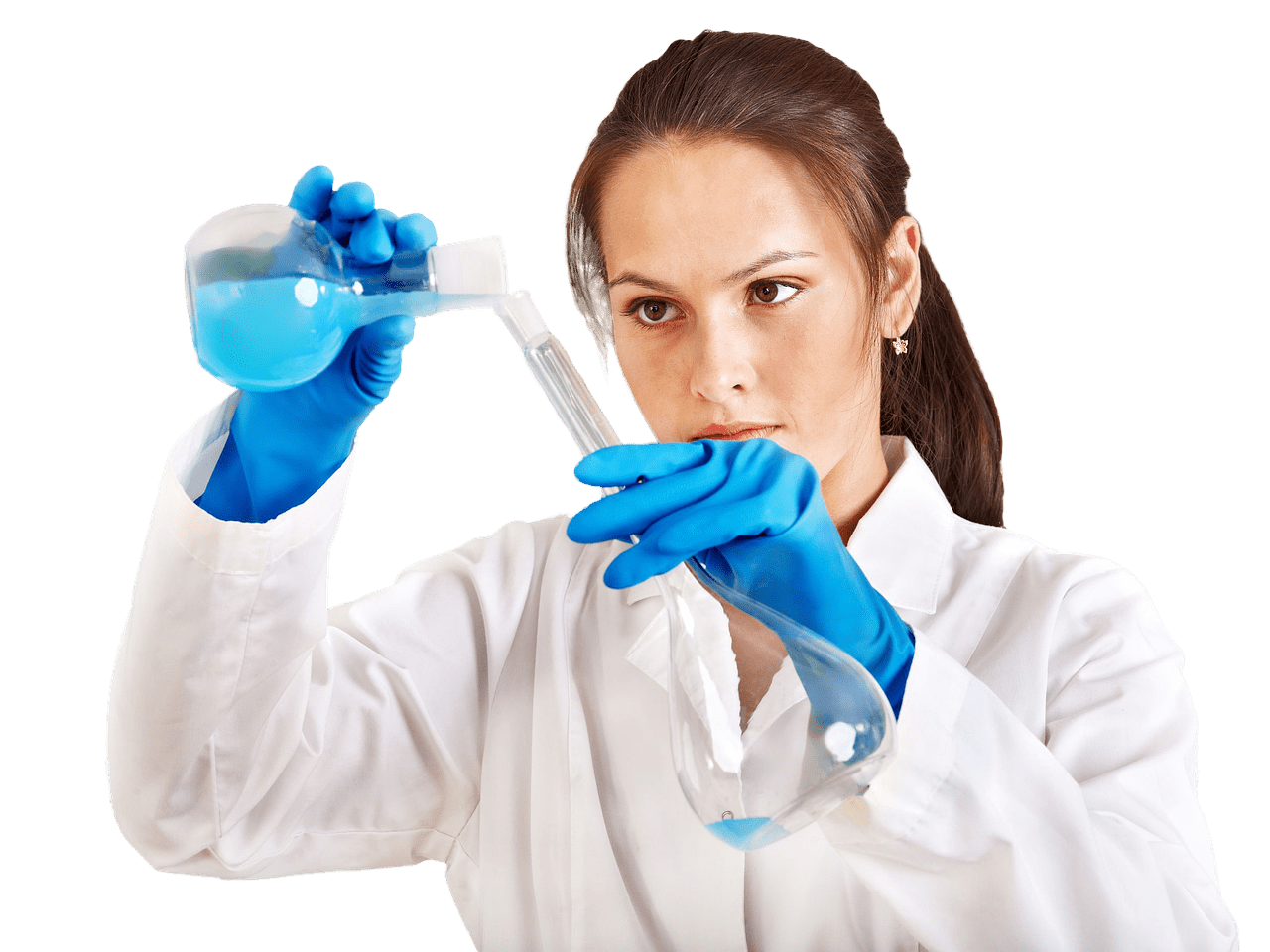 Fetal Bovine Serum and
Gloves Supplier
At BioAbChem, we understand the importance of scientific research and the critical role that lab products play in the process.
We are a locally-owned small business with a focus on providing high-quality FBS (Fetal Bovine Serum), gloves, and other essential lab products to our customers within the United States and across the globe.
As scientists ourselves, we recognize the value of partnering with fellow researchers to ensure the success of their projects. We are committed to offering only the highest quality products, backed by unparalleled customer service and technical support.
We strive to offer the highest quality products at the most competitive prices, making BioAbChem the ideal choice for your laboratory needs.
We offer a wide variety of gloves to suit your specific needs, including nitrile, latex, and vinyl options. Our gloves are designed for durability, dexterity, and comfort.
Expert Technical Support:
Our knowledgeable team of scientists is always available to provide guidance and assistance with any questions or concerns you may have regarding our products.
Explore our extensive range of FBS, Gloves, and other lab products by visiting our Shop page. We are confident that you will find the perfect solutions to support your research and contribute to your success. Click the button below to start shopping now.